IMPORTANT: Please make sure you review our Brand Use Policy before downloading or distributing these documents.
You may use these decks exclusively for the purpose of promoting or proposing LUMOplay as a software solution for a project or service your company is providing. If you're not sure if you are using the deck in an appropriate way, please contact us.
Using LUMOplay in Museums
Interactive digital displays are becoming more common in museums, and as they grow in popularity, IT professionals and installers need to think about future-proofing their customer's investment. Unlike small agencies who build one-off applications, LUMOplay's software is built on sustainable architecture and designed to support thousands of installations worldwide.
This includes ongoing software and driver updates, constant improvement to features, and support throughout the lifetime of your installation.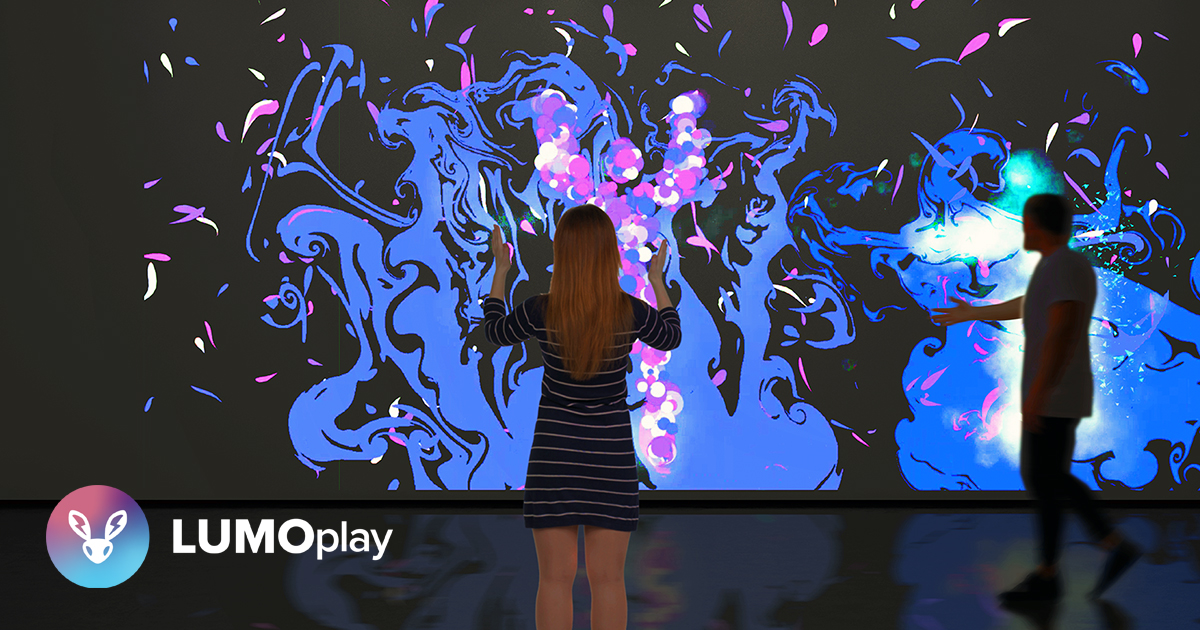 LUMOplay software supports all sorts of digital display types, from interactive walls and floors to touch screens, tablets, kiosks, and custom displays. That means that all the interactive digital displays in the museum can be easily managed and supported from a single online dashboard.
With over 300 apps to choose from and world-leading development services available, LUMOplay is a great partner if you're a fabricator or AV installer designing solutions for museums, visitor centers, and edutainment businesses.