IMPORTANT: Please make sure you review our Brand Use Policy before downloading or distributing these documents.
You may use these decks exclusively for the purpose of promoting or proposing LUMOplay as a software solution for a grant, project, or service you or your company is providing. If you're not sure if you are using the deck in an appropriate way, please Contact Us.
Using LUMOplay in retail
LUMOplay will help your clients deploy custom interactive retail experiences while removing the headache and overhead of developing and supporting a custom application. Whether your deployment is for 20 locations or 2000, LUMOplay's ongoing software and driver updates, amazing technical support, and dead-simple installation is ideal for future-focused brick and mortar locations, brand activations, and events.
Choose from a huge app library, or use our designer-friendly customization tools to create and publish custom interactive experiences from the cloud as often as you like, for as many displays as you want. No coding required!
If you have something extra-special in mind, request an estimate. We'll make it for you, and you'll be able to distribute it exclusively to your own customers! A perfect way to build in recurring content management fees, and keep your client's installations fresh and surprising.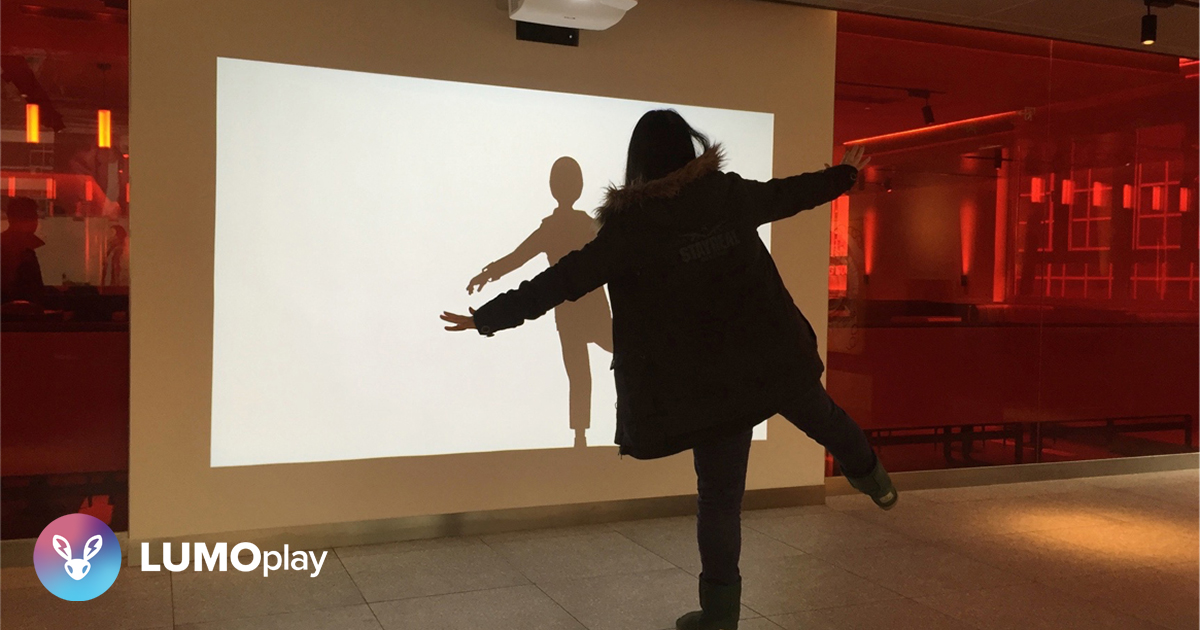 LUMOplay software supports all sorts of digital display types, from interactive walls and floors to touch screens, tablets, kiosks, and custom displays. That means that all the interactive digital displays you sell can be easily managed and supported from a single online dashboard.
Don't waste your overhead developing something from scratch. Increase your margins and reduce your lead time with LUMOplay.