We are currently looking in to an issue where users using the Microsoft Surface Books are encountering a strange issue where games can be non-responsive. The system is calibrated correctly and is detecting motion, but some games will not respond.
Examples of games affected by this include:
Den of the Dragons
Awesome Soccer
Piano
Plasma
Motion Maker games
While we are looking into this, you can use this work around to bypass the issue:
The issue only seems to present itself when extending your displays so if you instead duplicate your displays or only use the projector (this disables the built-in Surface Book screen) then the games once again react.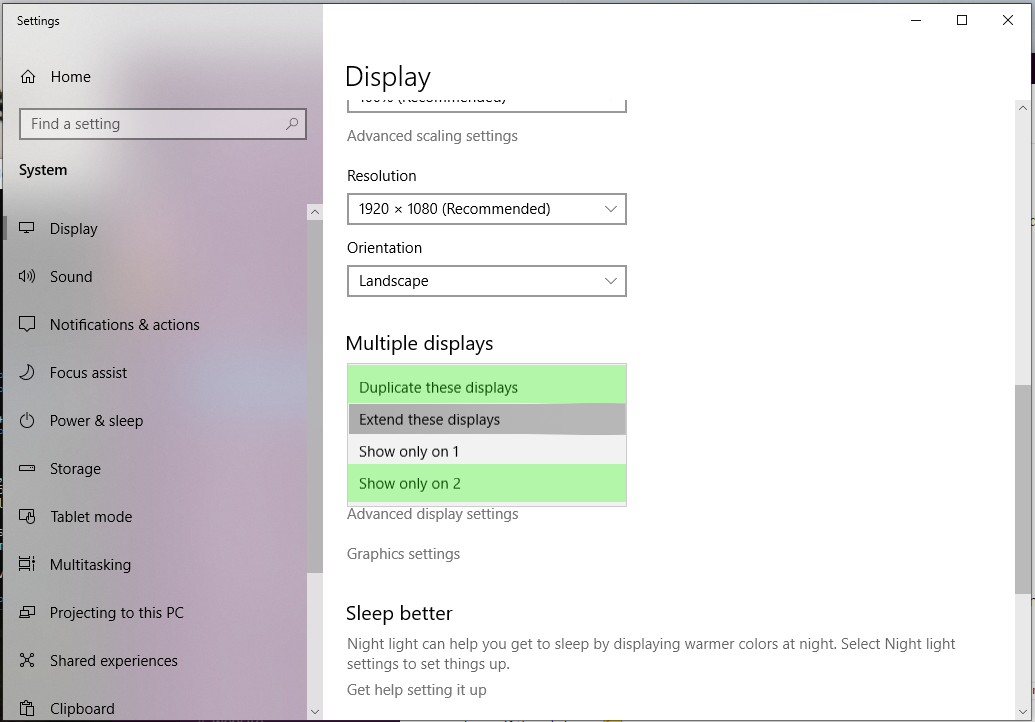 If you are encountering this issue, please submit a bug report so that we can obtain a copy of your software logs to assist us in fixing this issue.
Thank you.