If your games appear cut-off or zoomed-in like this, then this article applies to you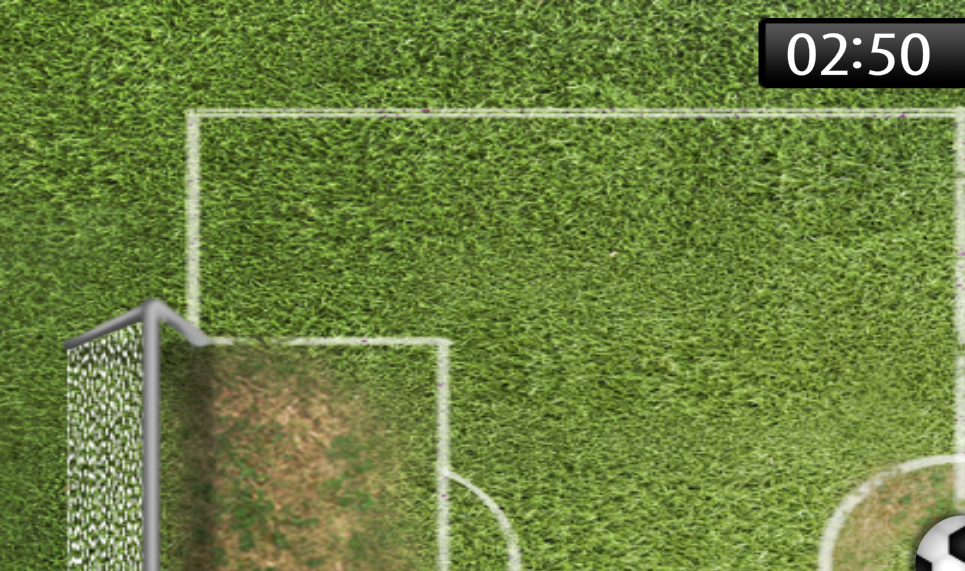 There are two common causes to this problem:
Lumo Play's display being misconfigured
Windows Display Settings being configured to enlarge items
Lumo Play Display Misconfiguration
This problem is most-commonly caused by calibrating Lumo Play using a high-resolution display and then either replacing that display with a lower-resolution one or changing Windows' desktop resolution.
To solve the problem, simply open the main menu and select Calibrate.  Click Next to get to the Choose Your Display step of calibration.  Make sure the correct display is highlighted in blue.  Once done, you can click on the X in the upper-right corner of the screen to exit out of the calibration system.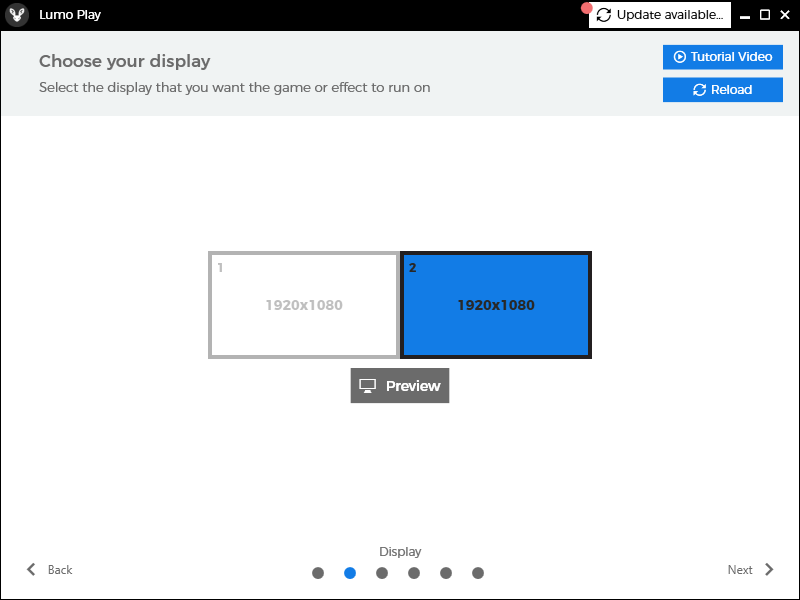 Changing Windows Desktop Scaling
If the above did not work and games are still appearing zoomed-in or cut-off, the next step is to double-check Windows' desktop scaling settings.  Some tablet computers and laptops default to 125% or 150% desktop scaling.
To fix the problem, right-click on the desktop and open Display Settings.  Scroll down until you see the section marked "Scale and Layout"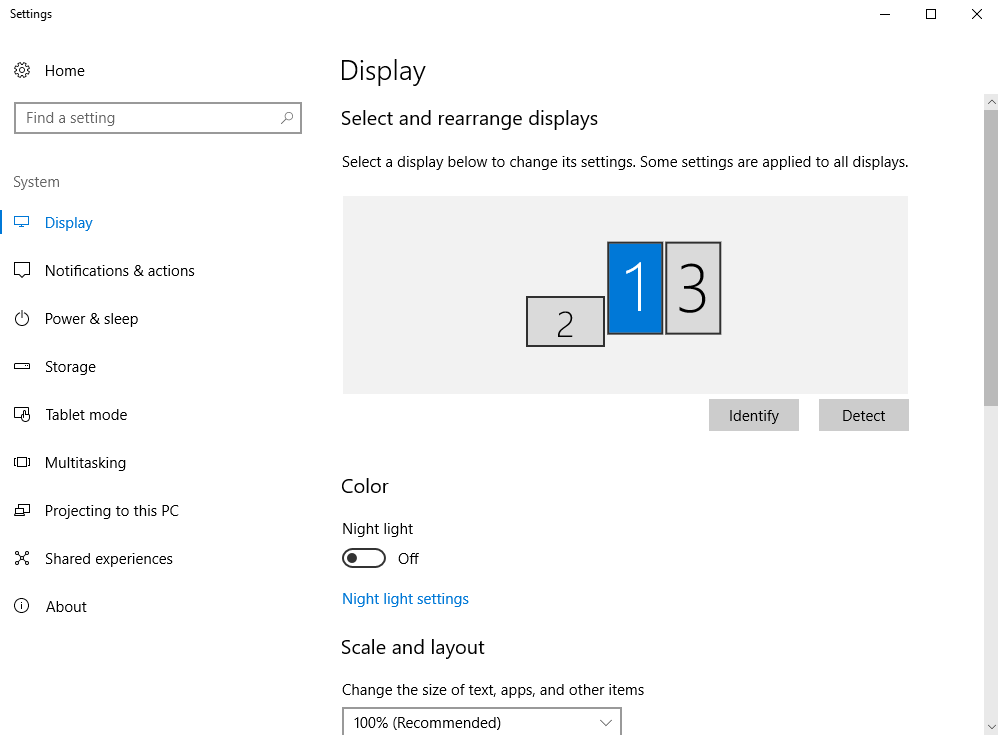 Set the scale to 100%: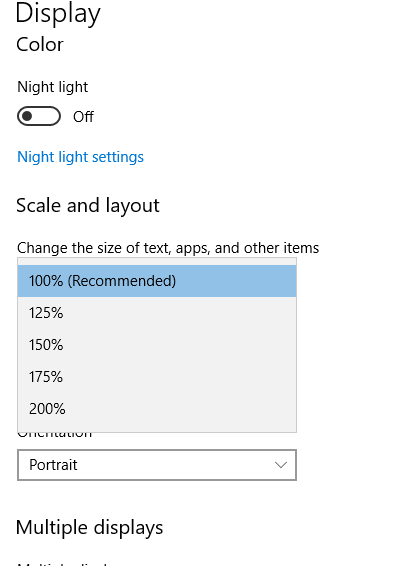 After changing the scaling you may need to repeat the
Choose Your Display
step of calibration one more time for the changes to fully take effect.