When apps appear to be zoomed in, or when areas of the image are cut off, Windows Desktop scaling is usually to blame.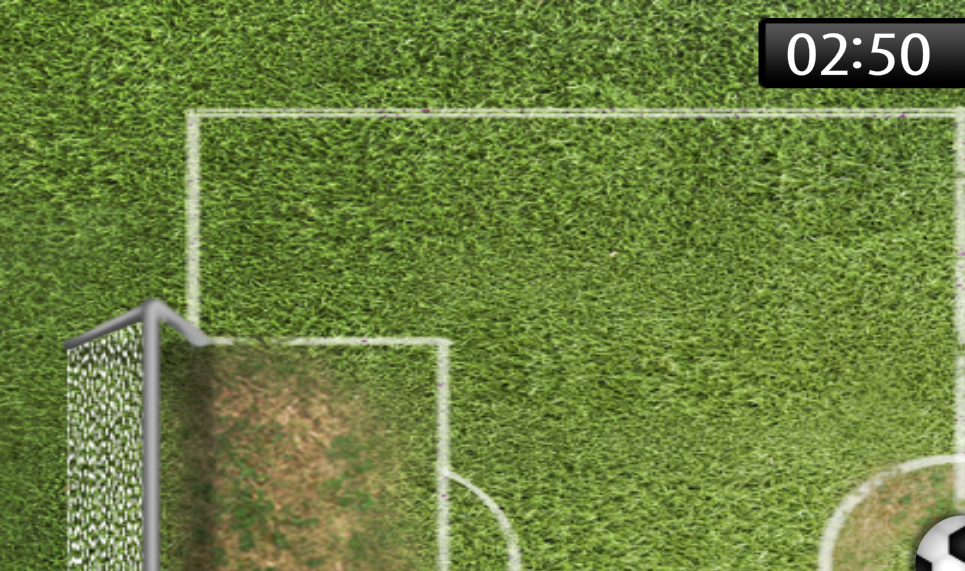 The good news is that you can fix this problem very easily. :)
1) Close LUMOplay.
2) Right-click on the Desktop, and select Display Settings.
3) Select the display that is being used to run your LUMOplay apps. If you're not sure which screen to choose, use the Identify button.
​​
​​
4) Once you have selected the display, scroll down until you see ​the section called "Scale and Layout." Make sure the scaling is set to 100%; note that this may not be the "Recommended" setting, but many LUMOplay apps require 100% scaling, and will not work correctly if this is set to any other value.
​
5) Close the Display Settings window and re-launch LUMOplay. It may be necessary to adjust your LUMOplay calibration settings if you made any other changes to the Windows Desktop settings.
If you're still having problems getting your games to appear correctly, Contact Us. We'll do our best to help you!