We can develop custom augmented reality apps for Kinect for Xbox One, Azure Kinect, Orbbec Astra, and Intel Realsense D435. There is an additional fee for the skeletal tracking if you use any camera other than the Kinect for Xbox One (because this is currently the only camera with a free skeletal tracking SDK).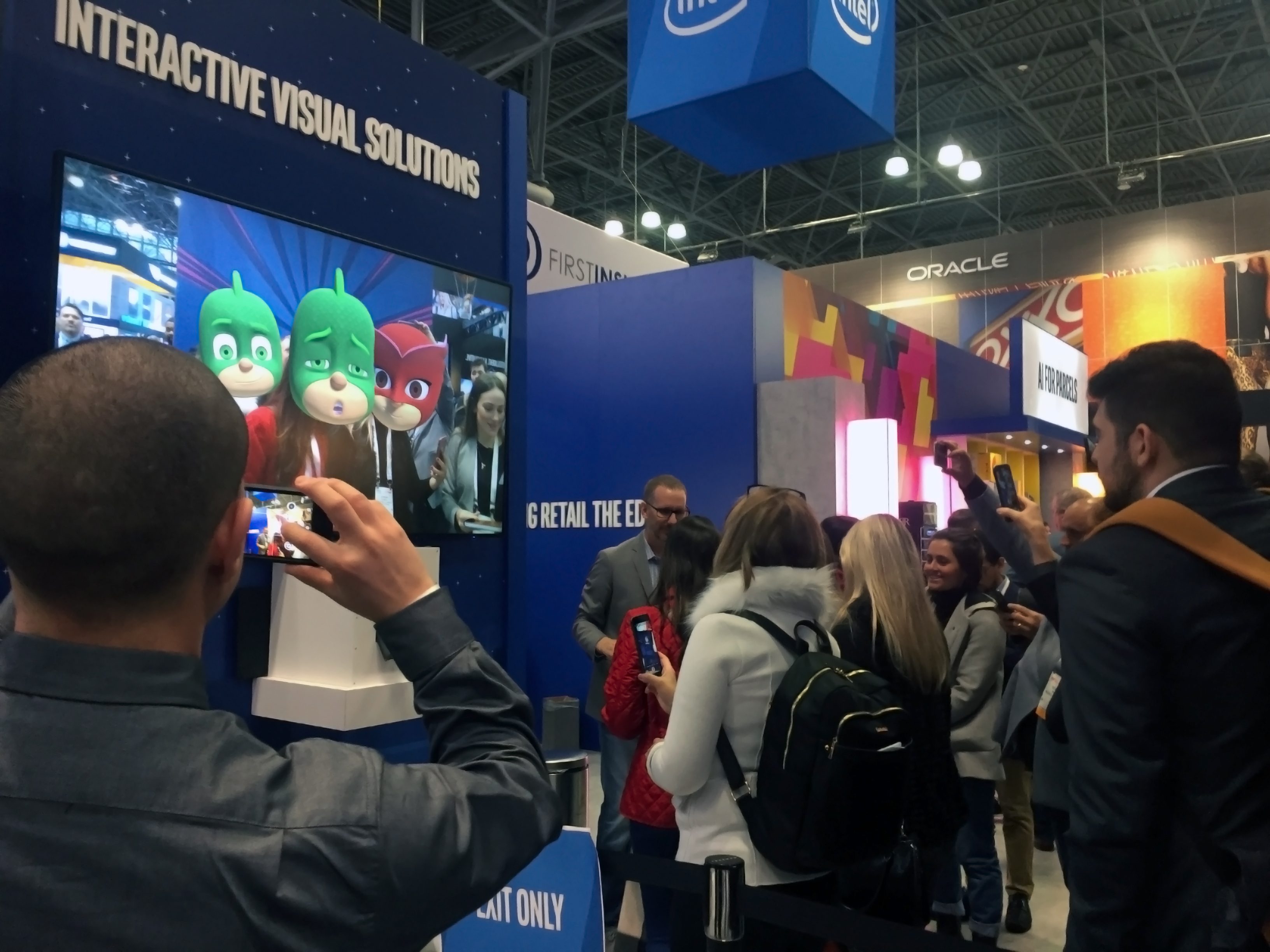 Standard and add-on features
All photo booth apps include an advanced calibration feature where you can choose the interaction depth and tracking range. You can also set the app to either take a picture every time someone new is detected (hands-free), not to take pictures (free-play), or take a picture when a physical button is pressed on a keyboard, or through a keystroke emulator button.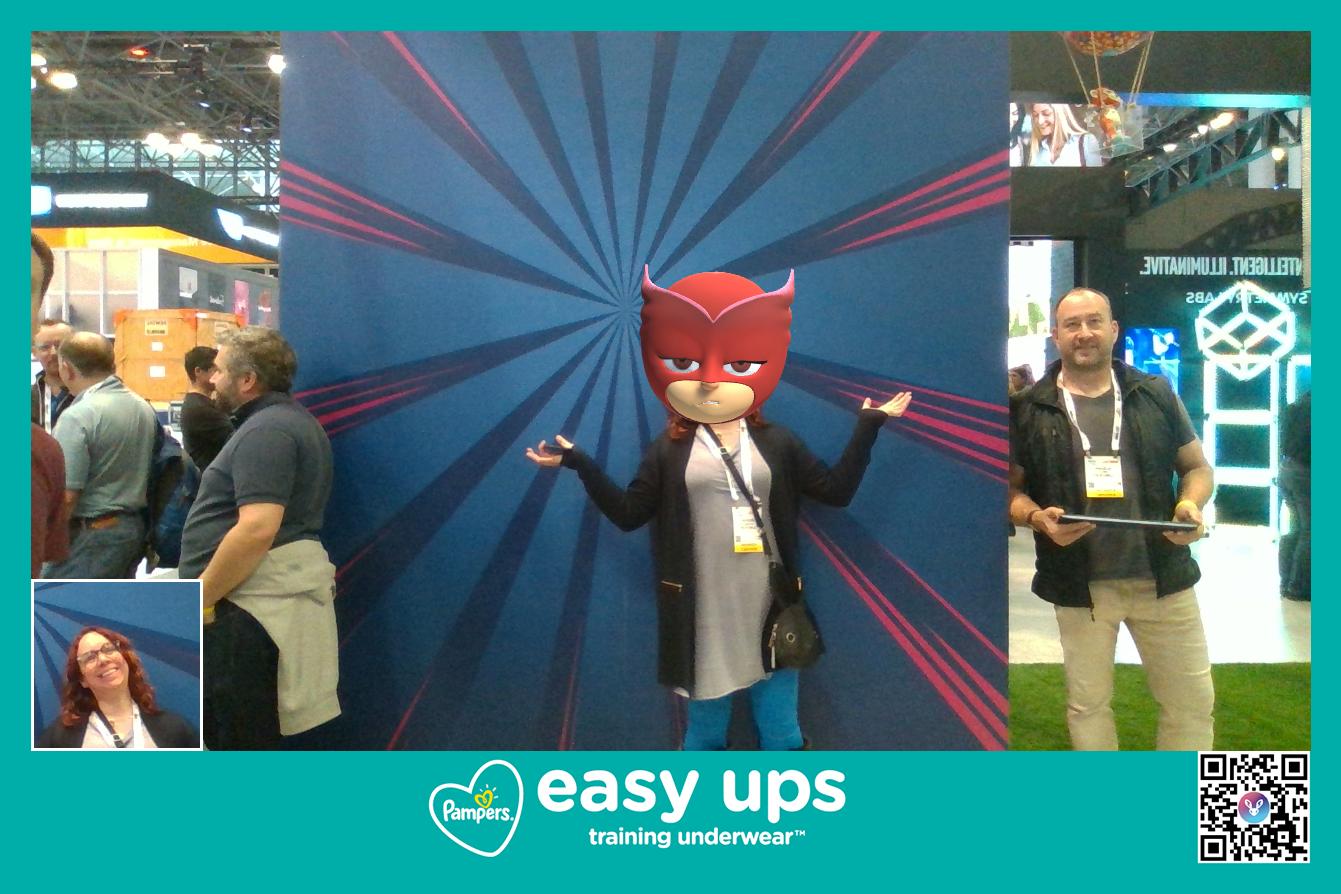 You can add sounds and additional features to your custom app. There is a printing app, for example, that allows you to hook the photo booth app to a printer so that people can print the pictures they take. You can customize the printed to include custom frames, logos, coupon codes, QR codes, website URLS etc. There is an additional fee for this.
Adding your own augmented reality elements
You can send us static or animated 3D models, or we can develop them for you. The cost to develop new models depends on the complexity.
Get an estimate
Augmented reality apps meant for a single screen are considered 'New Apps', and those meant for multiple screens or which include additional custom hardware are 'Advanced Apps'. You can get an instant estimate for your project here: https://www.lumoplay.com/get-a-quote/custom-order-quote
Still have questions? Contact us!