IMPORTANT: Please make sure you review our Brand Use Policy before downloading or distributing these documents.
You may use these decks exclusively for the purpose of promoting or proposing LUMOplay as a software solution for a project or service your company is providing. If you're not sure if you are using the deck in an appropriate way, please Contact Us.
Using LUMOplay in schools
Schools, daycares, and private education institutions choose LUMOplay because it's a low cost alternative to turnkey systems. LUMOplay was founded by two friends who were raised by teachers, and our company believes in empowering educators with software that is easy to use, and tools that make sense in a classroom.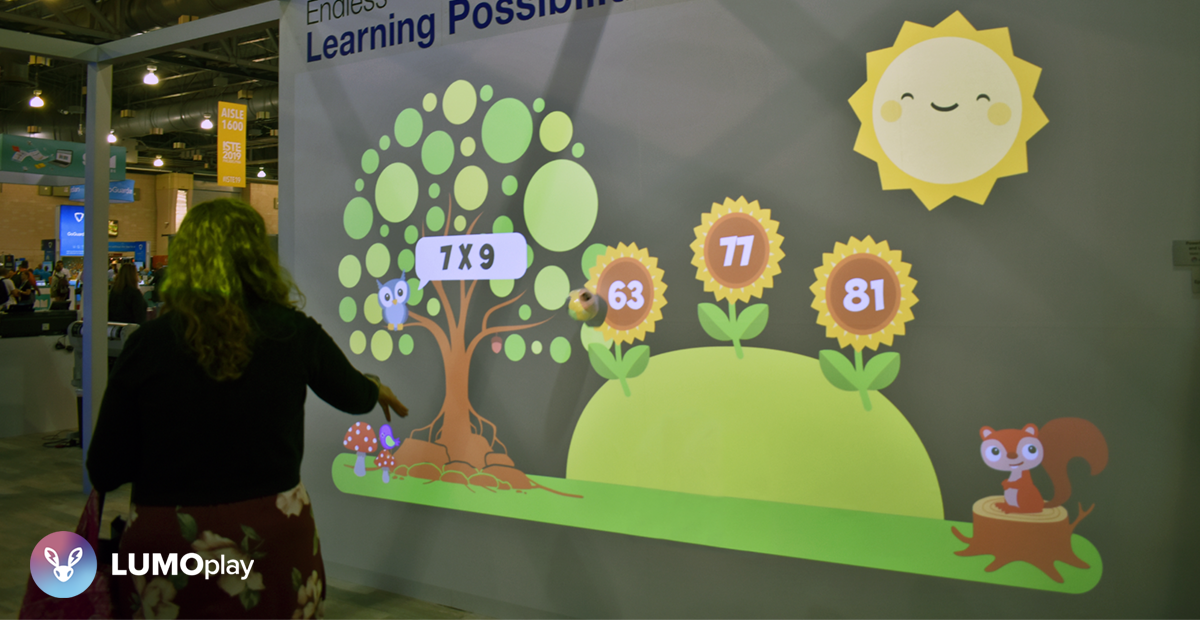 We accept requests from parents and teachers for the creation of educational content. We're not domain experts, so we rely on our education customers to suggest new educational content for the LUMOplay app store. By working together, we can increase the number of educational experiences available for everyone.