Motion Maker is the easiest way to make custom interactive floor, interactive wall, and touchscreen apps
If you can upload a picture, you can make an app with Motion Maker. Simply upload your own graphics, adjust the settings, and preview your custom interactive floor, interactive wall, or touchscreen app in real-time.
Publish your app and send it to any connected LUMOplay system in minutes.
What it costs
Make as many custom Motion Maker apps as you like with a LUMO Playmaker subscription ($64/month), or purchase apps as you need them for $59/each with LUMO Playground ($29/month).
What you can make
Create motion, gesture, and touch experiences for interactive walls, interactive floors, touch tables, kiosks, tablets, and more.
Add your own logo, animated idle overlay, background, and interactive particles. Create custom soccer, basketball, or hockey floor games. Design a branded 3D fish pond. All without writing a line of code!
Here are some real, customer-made examples: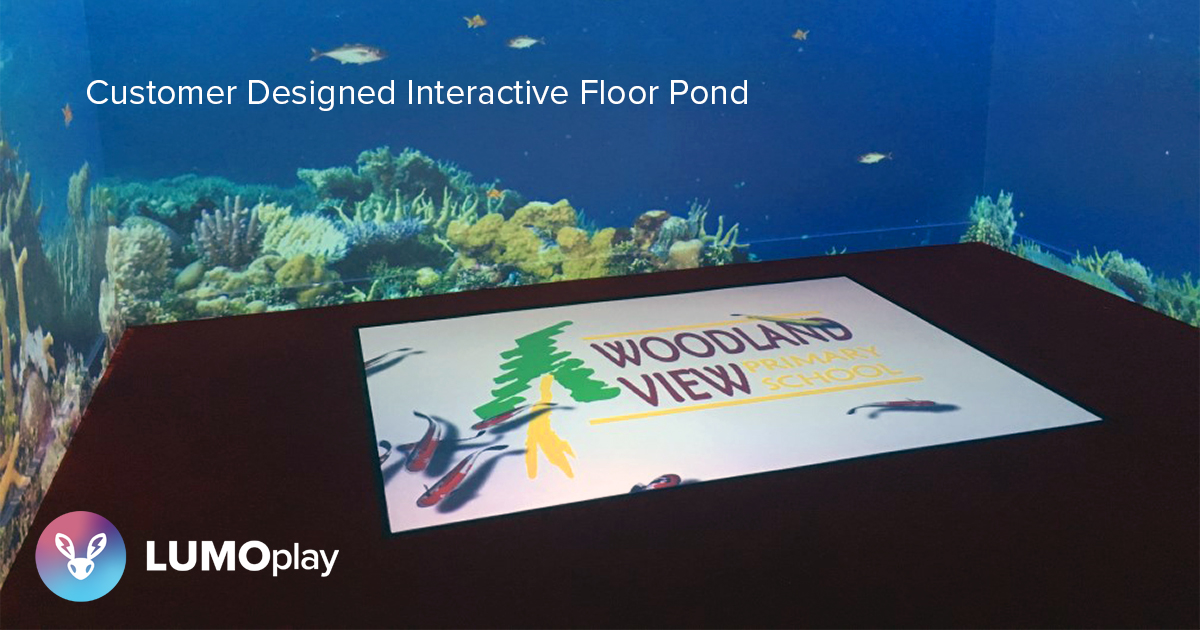 Created using the Pond template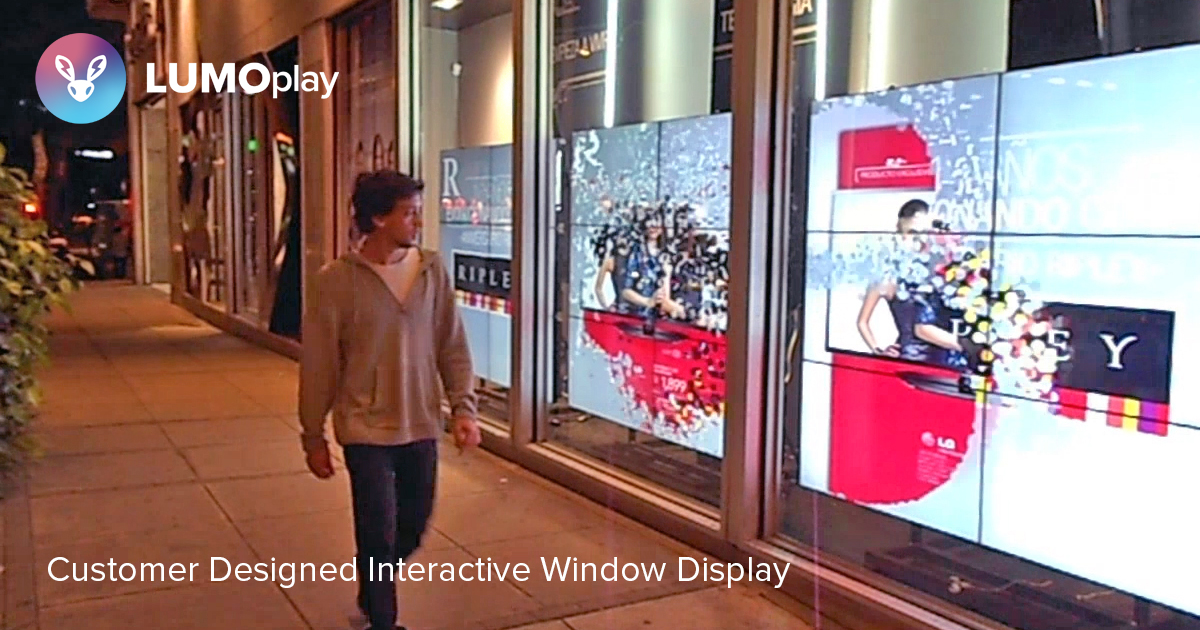 Created using the Breakapart template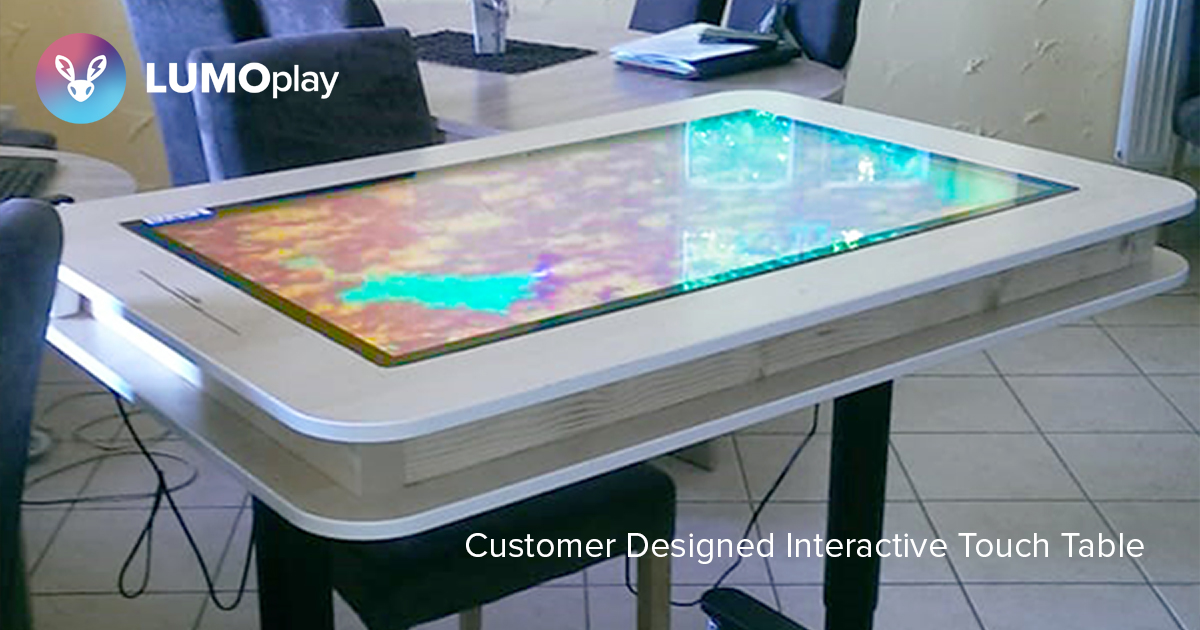 Created using the Scatter template
Need help?
We're happy to help you get started. Contact us to request a specific Photoshop template so you can get started on your custom app today.