In an era where the digital and physical worlds converge, museums, galleries, and cultural organizations seek to offer visitors more engaging, immersive experiences. LUMOplay, with its robust set of features, emerges as a leading solution to drive this new wave of visitor engagement.
I. About LUMOplay
LUMOplay is an innovative Windows desktop software that turns any digital display into a captivating interactive platform using readily available components. Whether it's a parent introducing their child to the wonders of science or a cultural institution aiming to deliver a memorable experience, LUMOplay has found its mark in homes, schools, and professional setups around the world.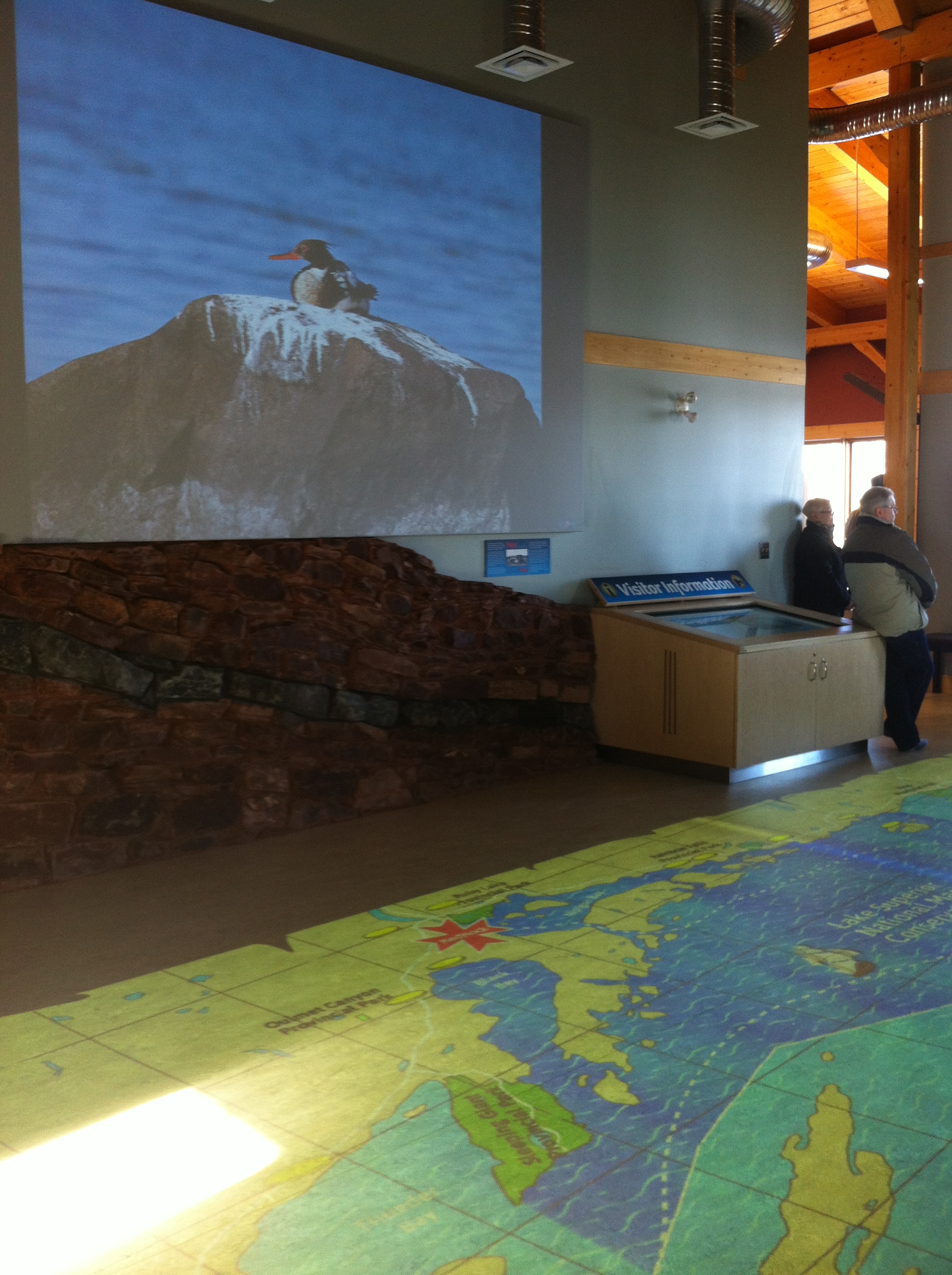 II. Audience Engagement
From interactive floors in the Red Rock Interpretive Center in Ontario that narrate the tales of Lake Superior to touch table experiences that reveal the lake's rich biodiversity, LUMOplay has been at the forefront of creating lasting engagements for over a decade.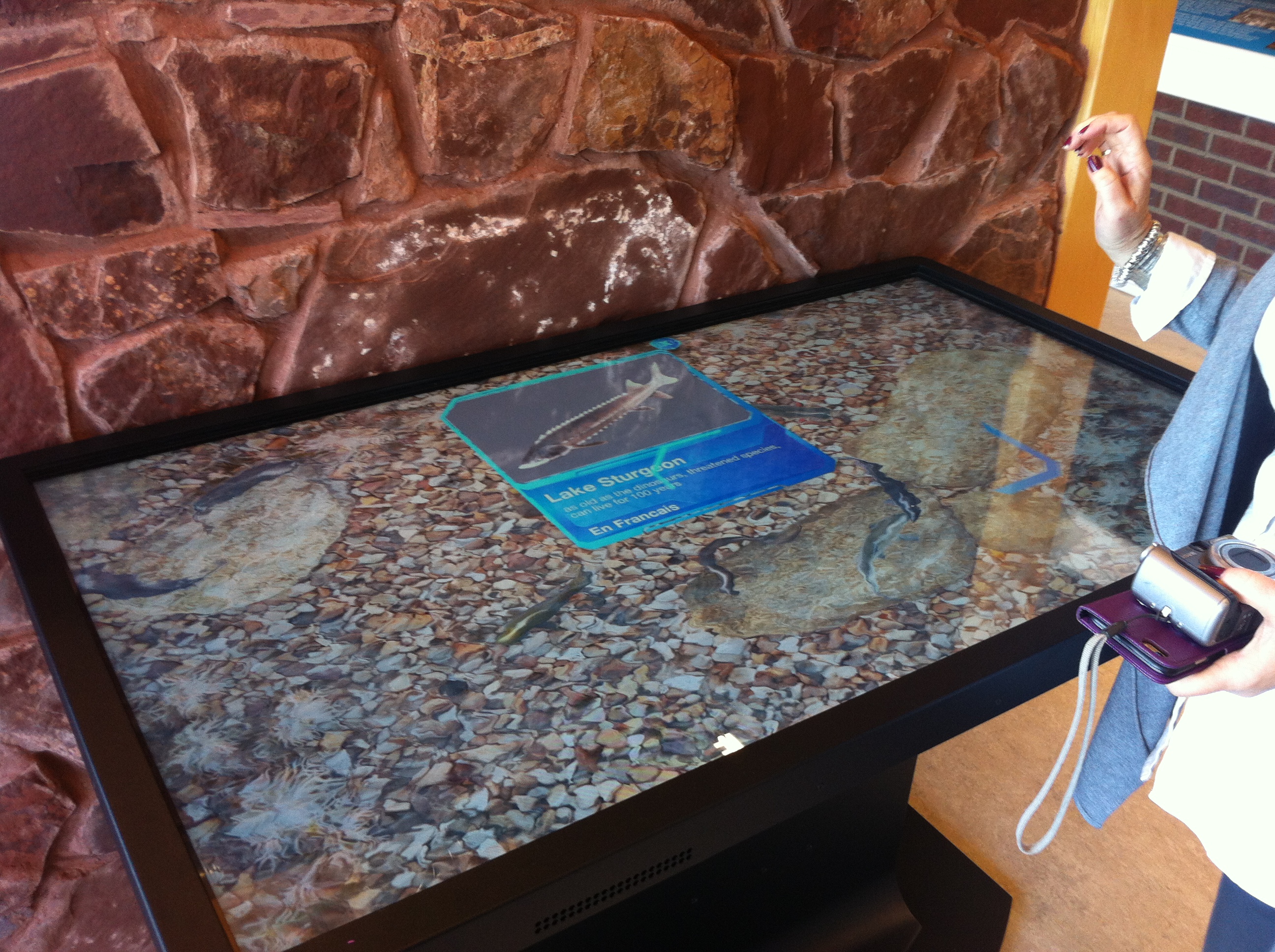 III. Cultural Relevance through Community-driven Content
LUMOplay's diverse team is committed to producing content that resonates with audiences. Collaborations with esteemed organizations like NASA and the Army Corps of Engineers underscore the software's applicability and breadth. With a community-driven approach, LUMOplay continually evolves its library to reflect the most pressing and intriguing topics in the cultural realm.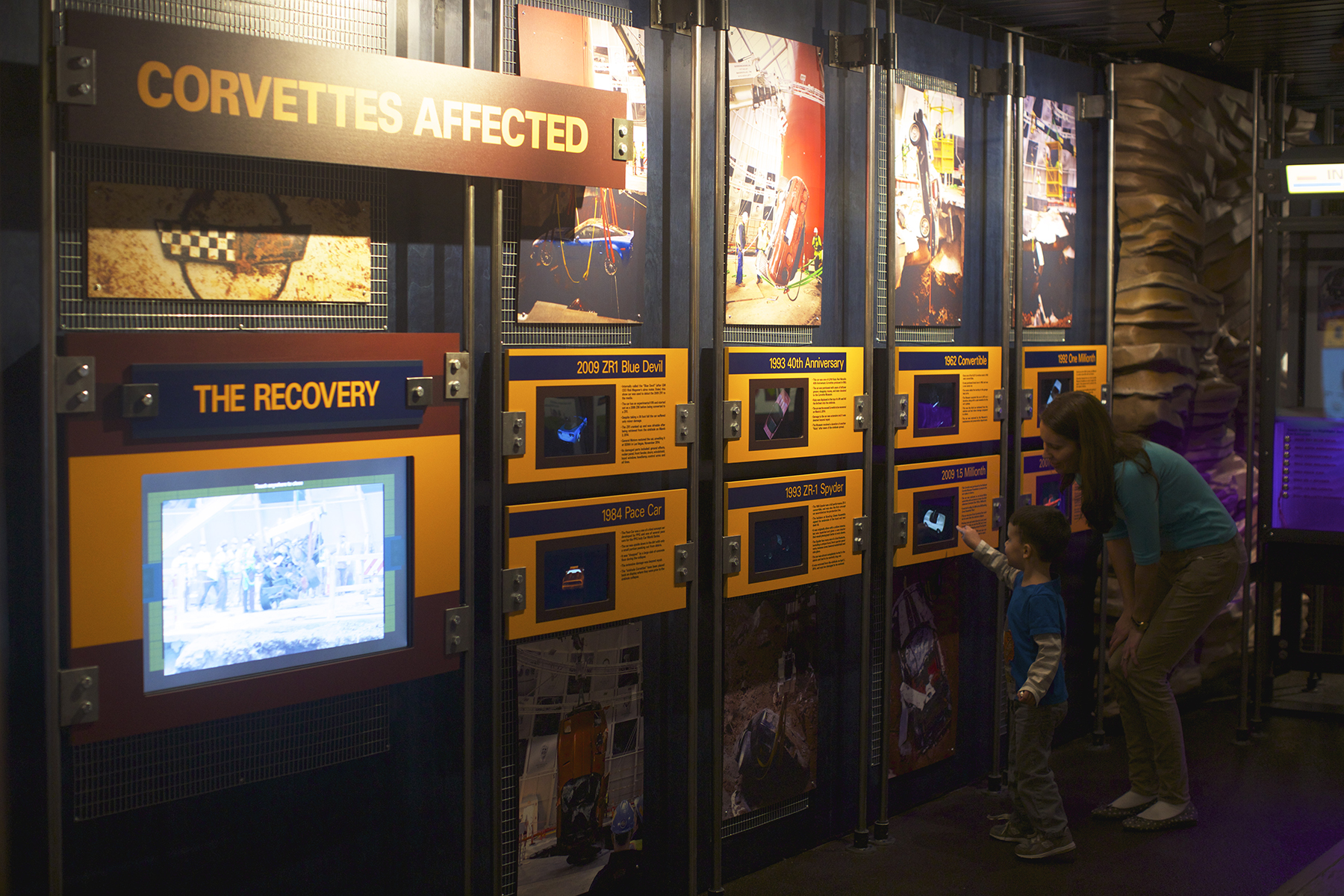 IV. Empowering Content Creation
Motion Maker: LUMOplay's patented tool, Motion Maker, offers 14+ templates for interactive experiences. Its intuitive design ensures even those without technical backgrounds can bring their visions to life.

Unity 3D SDK: For those with a knack for development, LUMOplay's Unity SDK empowers creators to design interactive experiences without diving deep into computer vision.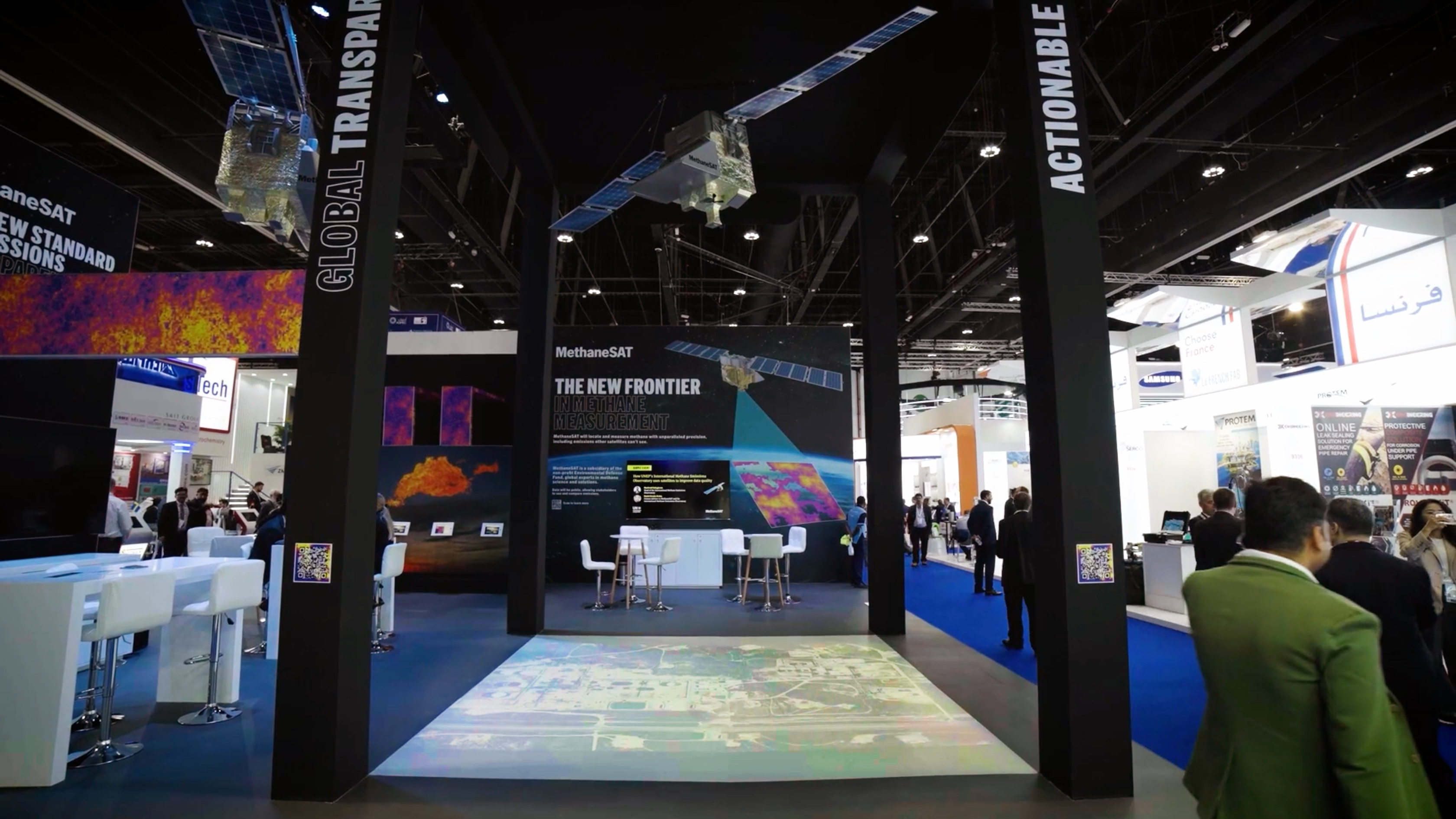 V. Flexible Hardware Integration
LUMOplay's adaptability shines as it smoothly integrates with a range of equipment. From repurposed school projectors to advanced setups requiring powerful computers, LUMOplay flexes to fit the need, ensuring that engaging experiences are accessible to all.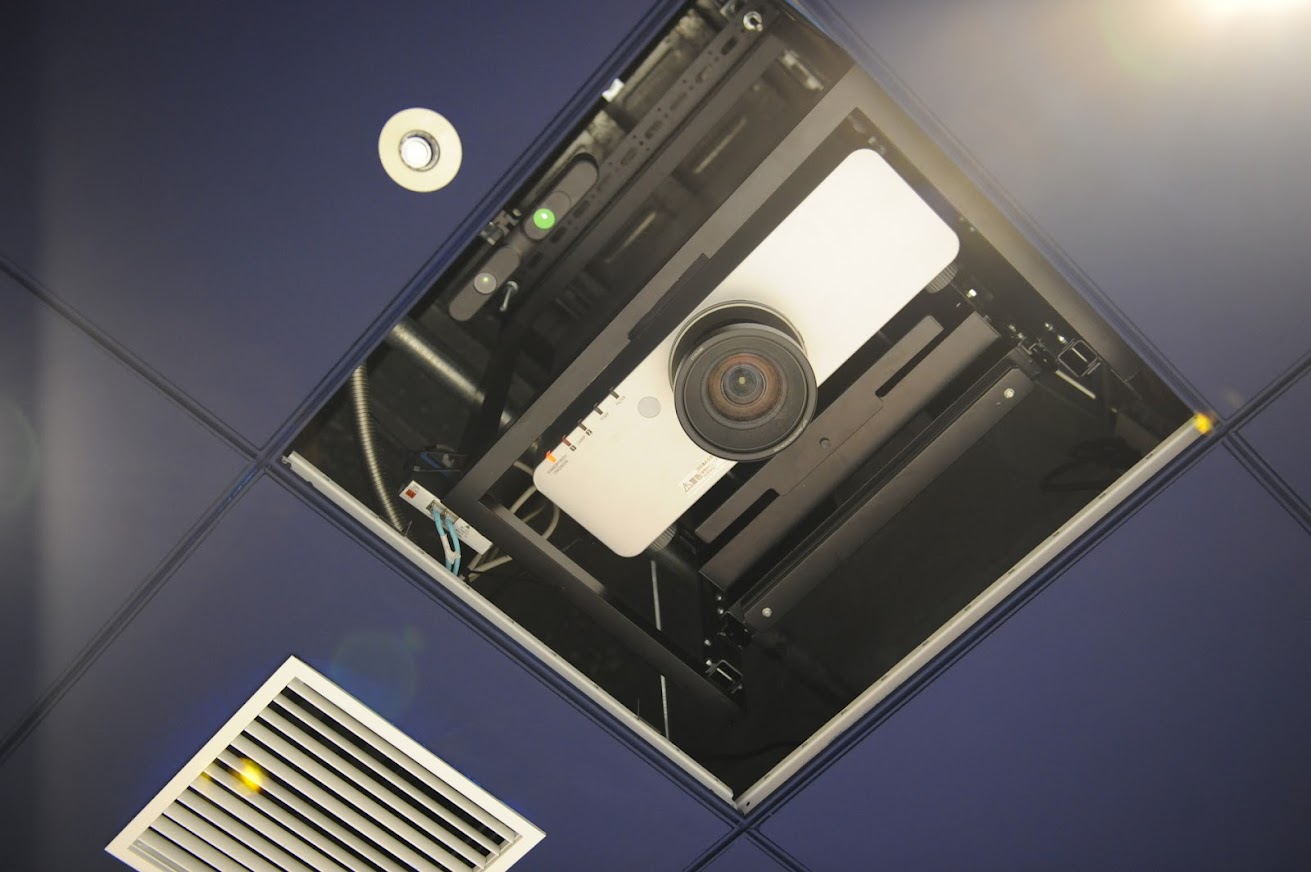 VI. Learning & Support
Comprehensive guides, auto-start features, bug reporting, and on-demand remote calibration ensure that organizations, irrespective of their technical prowess, can harness LUMOplay's full potential with ease.
VII. Future Roadmap: Community at the Heart
LUMOplay's future is charted by its vibrant community. Through the Community Forum, users have a direct line to influence the software's trajectory, ensuring LUMOplay remains relevant, adaptive, and in line with the needs of cultural organizations.
Conclusion
LUMOplay isn't just a software; it's a commitment to redefining visitor engagement in cultural settings. With its community-driven approach, user-friendly tools, and adaptability, LUMOplay stands poised to be an invaluable asset to cultural organizations worldwide.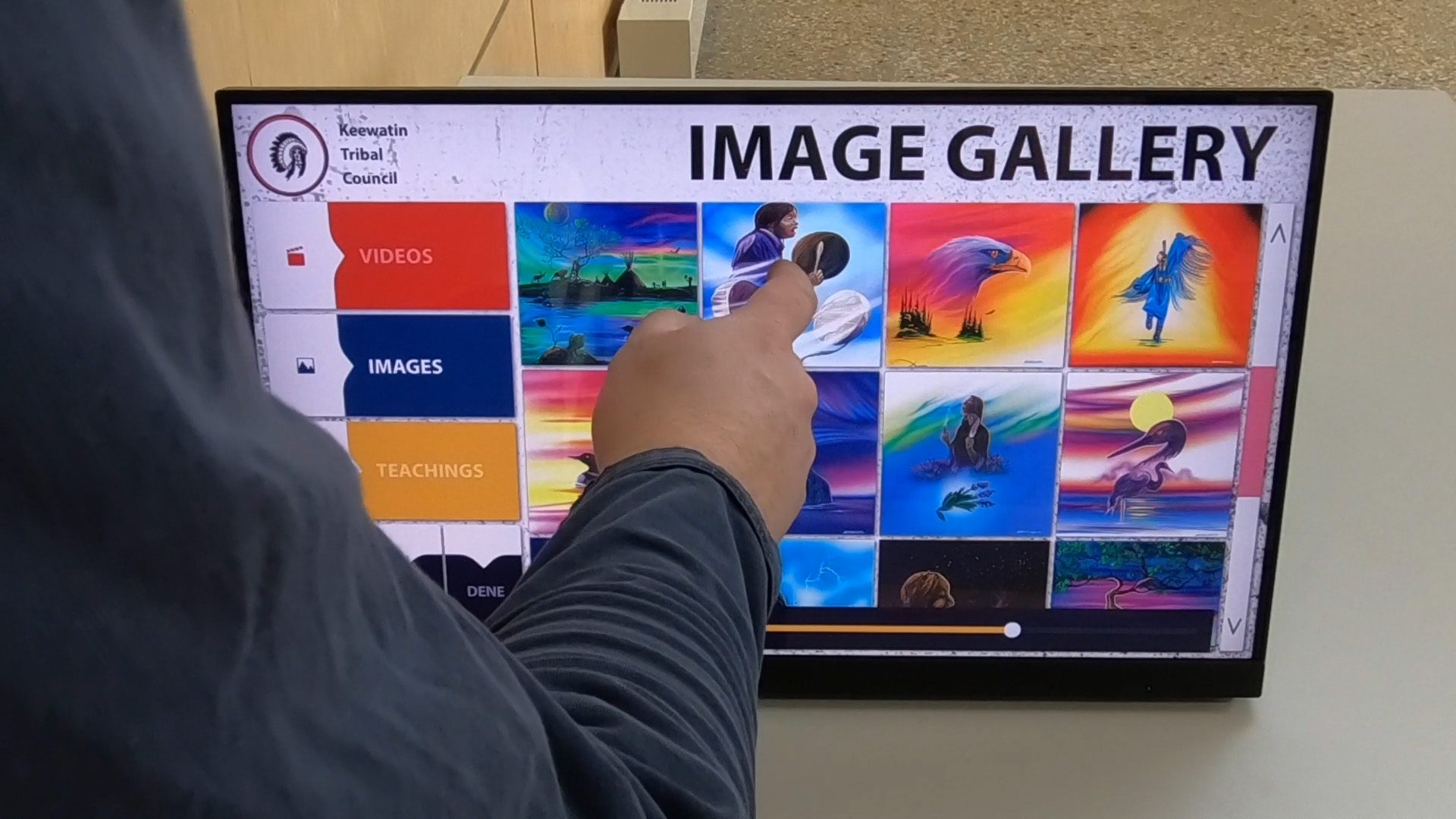 For more information, visit LUMOplay.com or connect with our dedicated support team.