We offer two software editions:

Lumo Play Personal ($99.99 USD / license)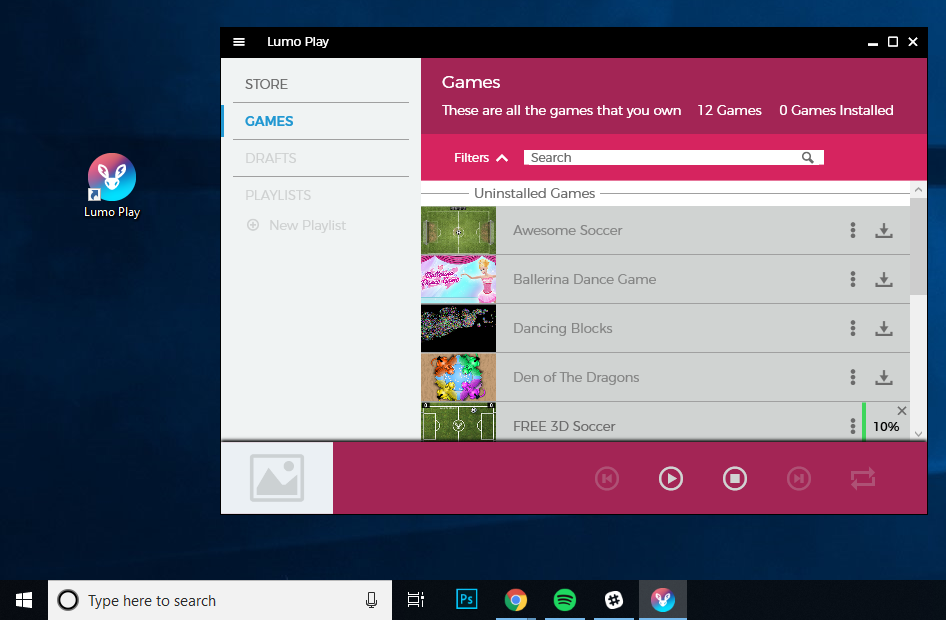 Lumo Play Pro for Business ($599.99 USD  / license).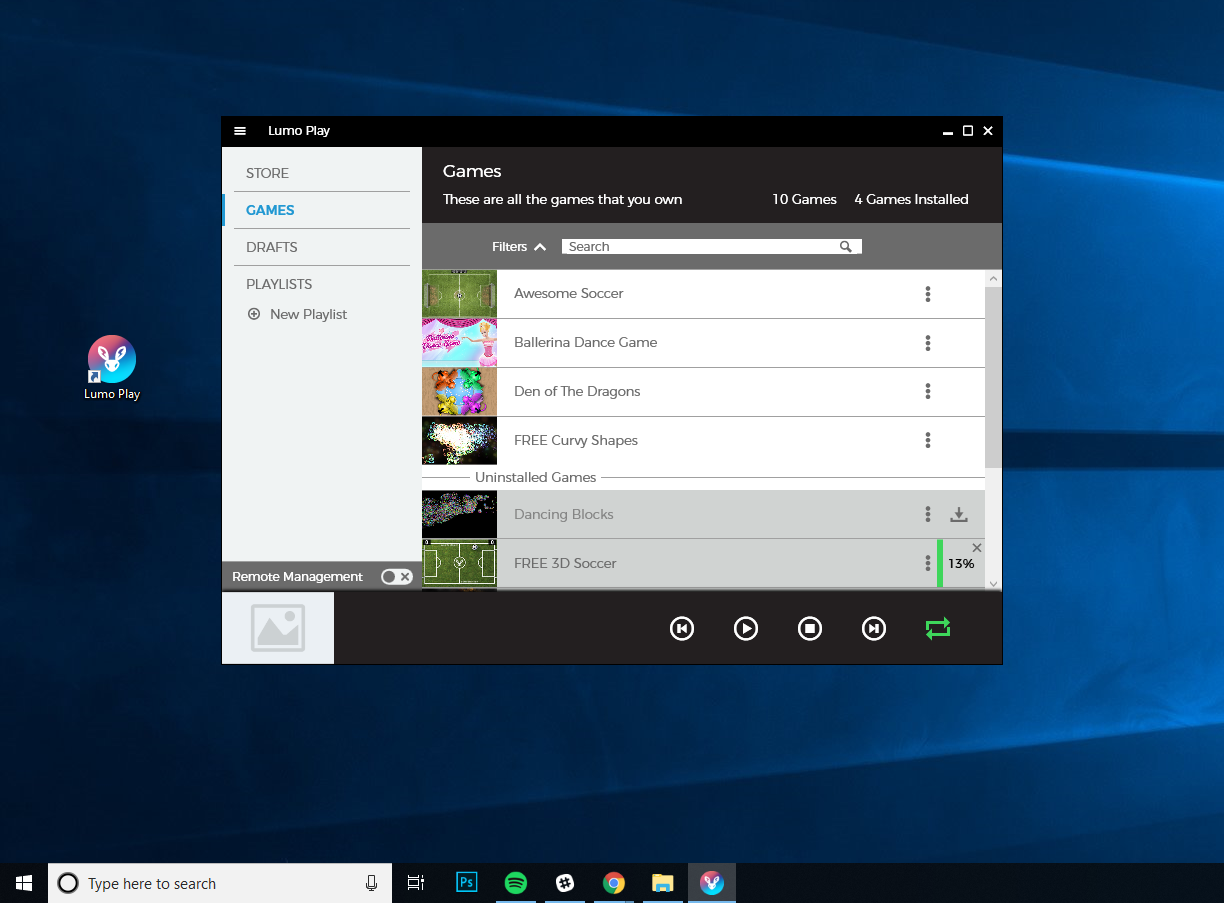 One license may only be installed on one computer at any given time.

Licenses are a one-time payment  (no annual or monthly fees).
You can compare the different software version features on our Software page.
Games cost $14.99 USD - $39.99 USD depending on the complexity of the game. You can find exact game listings and prices here on the Games page.
Customize a game with our easy to use Motion MakerTM patented game design system. Games and effects customized using our Motion MakerTM templates cost $59 USD per game. You can find a list of all the available templates on the Motion MakerTM page.